There is nothing quite as frustrating as an app that won't start. Or it goes to a black screen, particularly when it's a popular app like Kodi. Fortunately, fixing Kodi is fairly straight forward, however, it may mean losing the add-ons you've installed and starting again from scratch.
This process also works for other apps that are not behaving properly too.
Step 1. Go into the system settings from your Android home screen. And choose APPS from the options (for instructions on Android KitKat 4.2 see this post)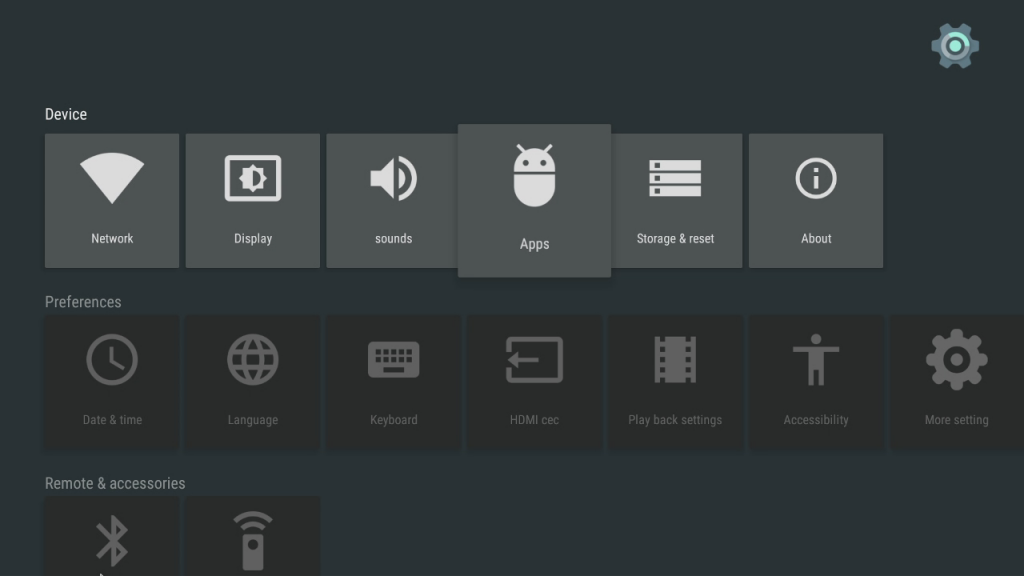 Step 2. In Apps, scroll along DOWNLOADED APPS and find Kodi.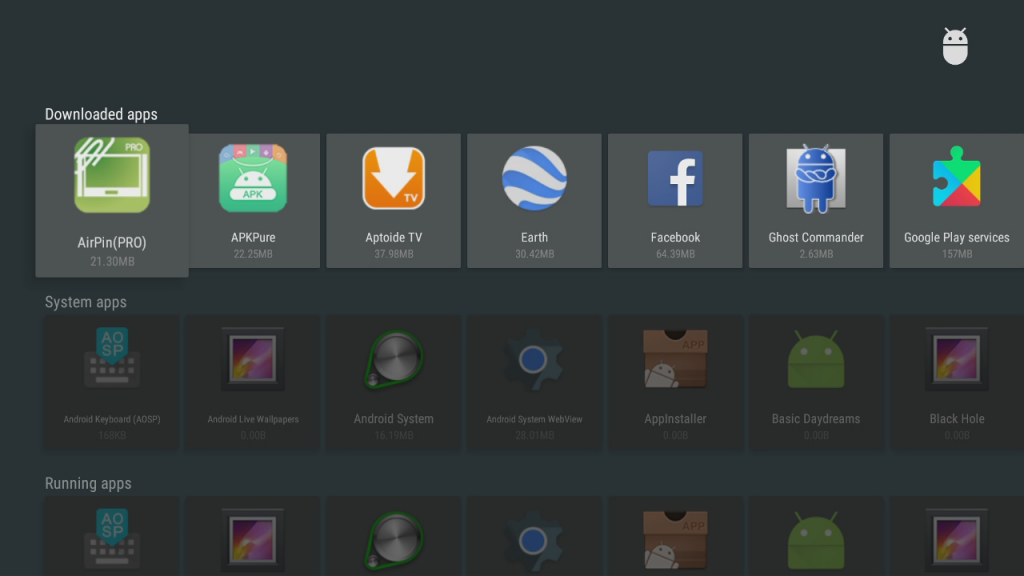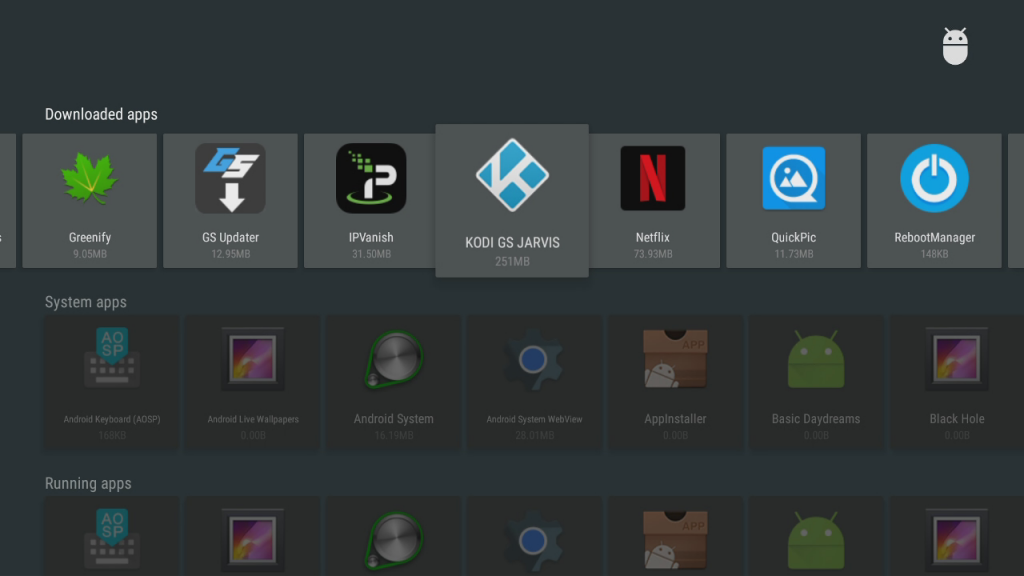 Step 3. Select the Kodi app from the list and inside you will see the following options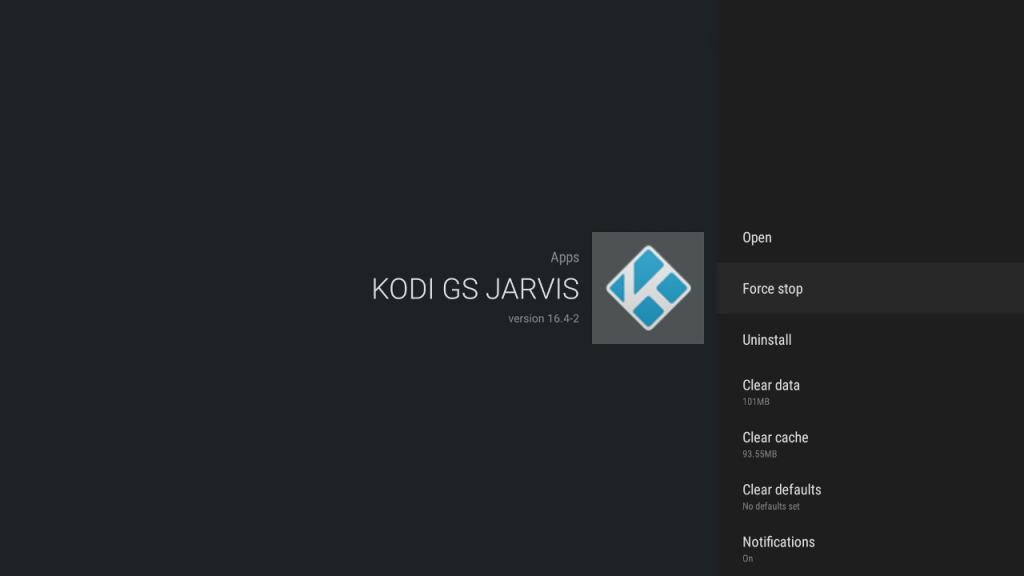 Open
Force stop
Uninstall
Clear data
Clear cache
Clear defaults
Notifications
Step 4. From the options, firstly choose FORCE STOP. Then choose CLEAR CACHE and then OK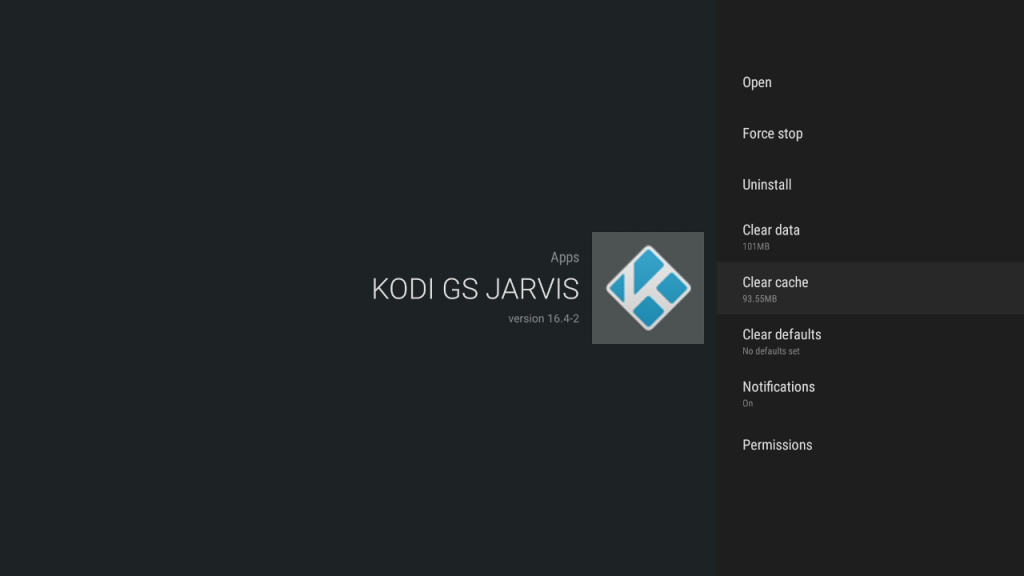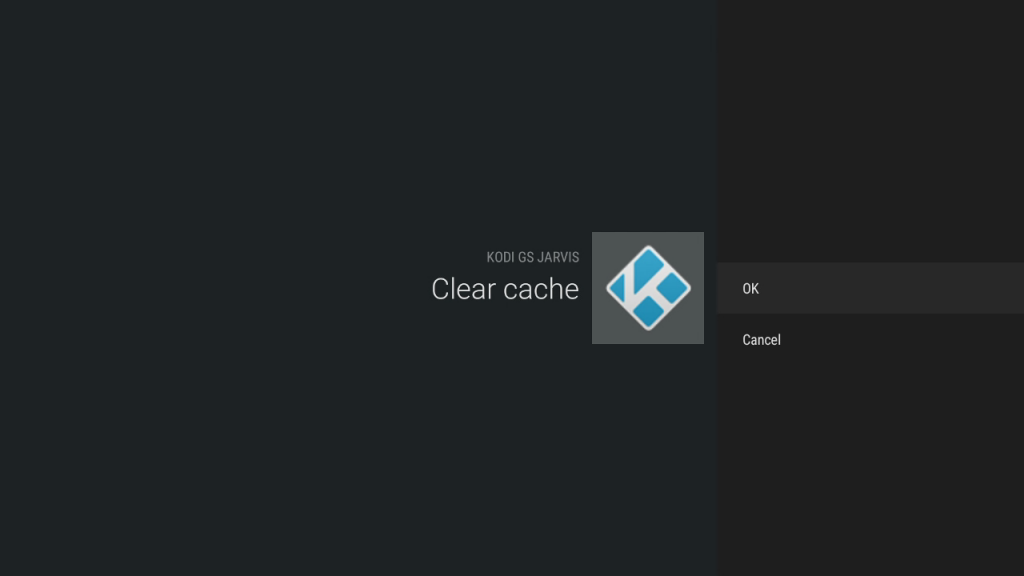 Step 5. Now, return back out to the main Android home screen and try to start Kodi again. If it starts then great. If it doesn't, then go back into settings and move to Step 6 below
Step 6. If clearing the cache was unsuccessful, you can now choose to CLEAR DATA from the list of options.
*Warning: Choosing CLEAR DATA will wipe your Kodi install of any Add-ons you have installed yourself. Once Kodi starts again, you will need to re-install any add-ons you've installed from scratch again. Unfortunately, sometimes, that is the nature of the beast when owning an Android TV box.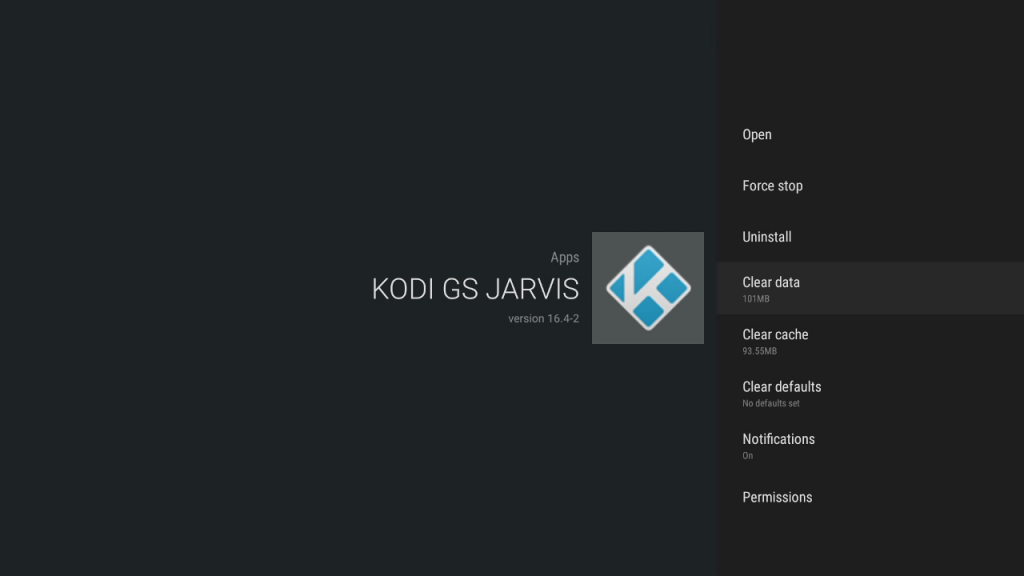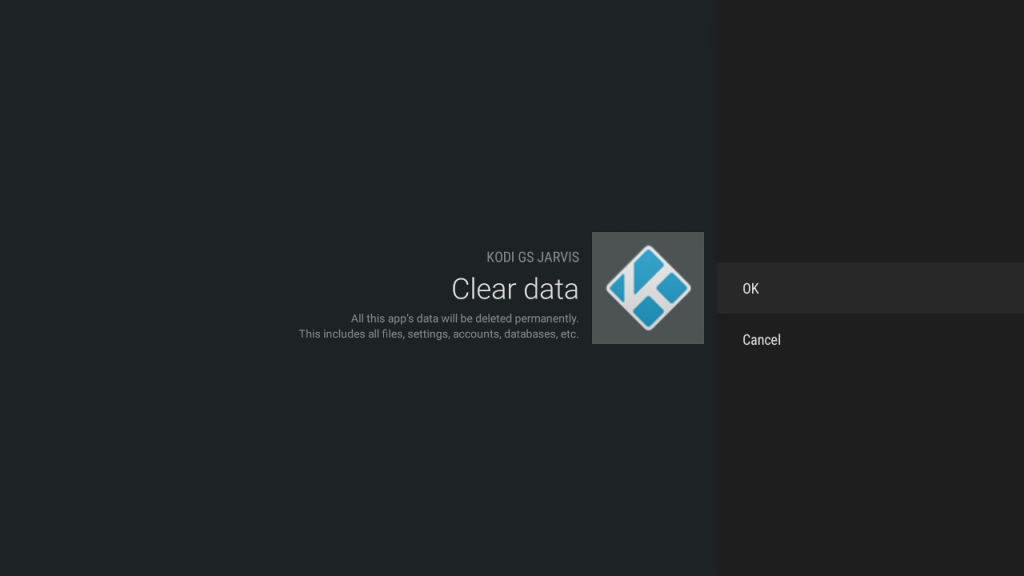 Step 7. Now, return back out again to the home screen and try again. If Kodi still fails to startup, you may need to choose UNINSTALL from the settings screen, or, if you are using our custom Kodi build, it will be simpler to just re-install the latest firmware for the box. See here on how to do that for all Gostreamer models and see here for all Droidplayer models.