GoStreamer – DroidPlayer
Leading Android TV Box Provider, UK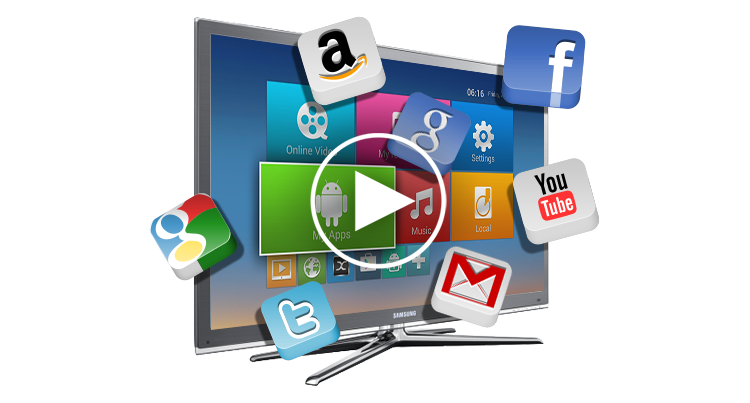 Experience Android Apps on your TV in full HD
Preloaded with a great selection of apps and you can install all your favourite apps directly from the Play Store.
Music
Store and play all your music including mp3, flac, wav and wma formats. It has cue sheet, tagging support and smart playlists for ultimate control of your music collection.
Kodi
The real power of Kodi / XBMC comes from the vast selection of user created Add-ons that are available via the repositories. There are Add-Ons for streaming, popular web services, applications and scripts.
Photos
Import pictures into a library and browse the different views, start a slideshow, sort or filter them all using your remote control.
Free Streaming Channels
The in-built Kodi / XBMC media player gives you access to a huge variety of free community add-ons streaming free movies, TV shows, music, sport, news and much more.
Small set top box, huge specs
Choose from super-fast dual & quad-core processors, up to 2 GB of memory, dedicated GPU, plus support for up to 4K Ultra HD video and Dolby Digital Plus surround sound.
Easy to set up and use
Completely plug and play and easy to use. Download our latest user interface directly from our servers.
Internet
Browse the internet on the big screen from your couch.
KeyFeatures…
– Android on your TV in stunning full HD.
– Install your favorite apps directly from the Play Store.
– Plays full-screen games in 3D smoothly with it's powerful Mali graphics processor.
– Deliver the web in a high definition experience that the entire family will enjoy.
– Stream HD videos from Kodi / XBMC, YouTube and other video sites!
– Import, browse and play your movie and music collections with ease.
– Stay connected with all of your favorite social networking sites.
– Plug in a flash drive and watch movies and home videos in HD.
– Download free productivity apps from the Play Store and work from your couch!
– Completely Plug and Play and updateable.
Android on Your TV…
Login to Google Play Store on your new Android box, search and install your favorite apps. You'll find thousands of apps available that are fully compatible with your player. Everything from web browsers, to office document editors to games to video streaming apps, music players and more. The dual and quad core processor's make sure that your apps run smoothly.
Our Android TV boxes are much more than just a cheap media streamer. They are full-fledged mini computer's running the complete Android operating system. Android players are extremely versatile and open, meaning you can install virtually any Android app from the Google Play Store! Our players feature dual and quad core processor's with large internal storage.
Download any App you want from the Google Play Store and it will run on your TV. YouTube, ebay, Facebook, Skype, Angry Birds you name it. Our devices are all pre-configured and ready for plug and play use.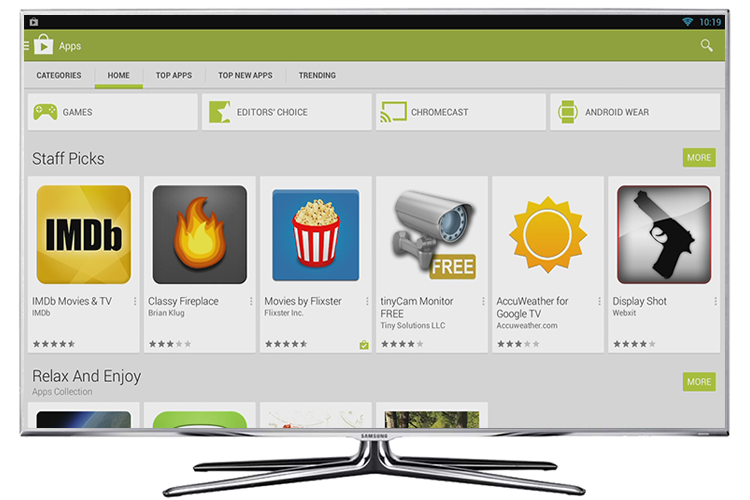 Music…
Kodi can play all your music including AAC, MP3, FLAC, OGG, WAV and WMA formats. It has cue sheet, tagging support, MusicBrainz integration, and smart playlists for ultimate control of your music collection.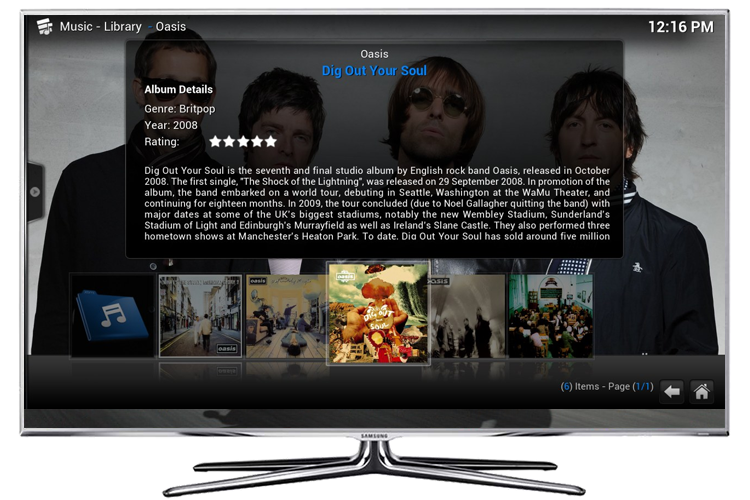 Ready, Set, Stream…
Kodi / XBMC streaming and more. Import play and view most videos, music, podcasts, and other digital media files from local and network storage media and the internet.*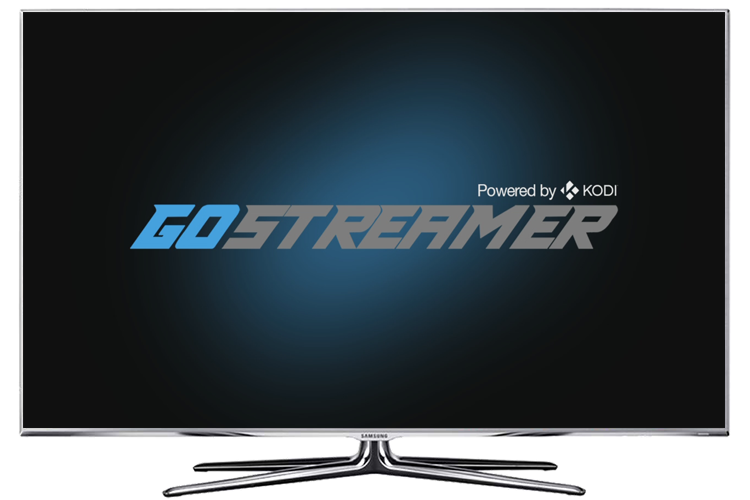 Enjoy your media
Play virtually any file format from your USB or network storage device including HD MPEG1/2/4,H.264/AVC HD/ VC1/ RM/ RMVB/ XVID/ DIVX3/ 4/5/6, RealVideo8/9/10, AVI/ RM/ RMVB/ TS/ VOB/ MKV/ MOV/ ISO/ WMV/ ASF/ FLV/ DAT/ M PG/MPEG/ MP3/ WMA/ AAC/ WAV/ OGG/ AC3/ DDP/ TrueHD/ DTS/ DTS/ HD/ FLAC/ APE.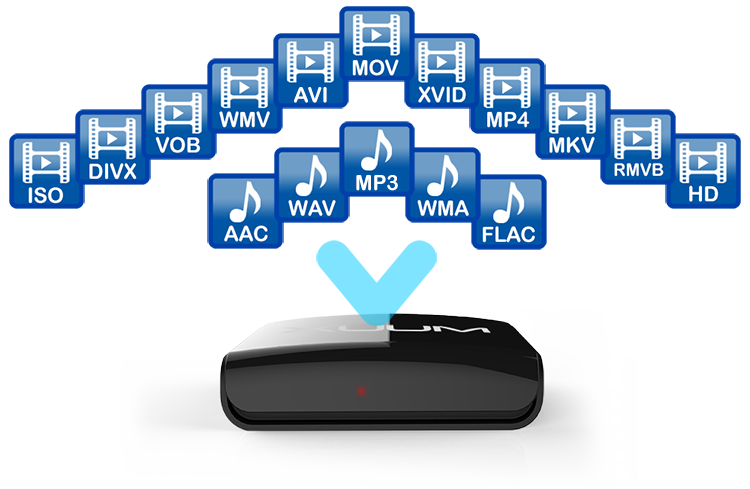 Simple to set up
Your system can be set up and installed in a matter of minutes.

Why buy from us?
– The best android devices on the market
– Device warranties
– Dedicated support website, blog & YouTube channel
*Import your own content from a local or remote storage location, DVD, Blu-Ray or any other media carrier that you own.