Now you can use Kodi 17 Krypton on MXQ with our latest firmware release. We have combined the power of the popular LibreELEC OS with our MXQ box, meaning that owners of the MXQ can now enjoy Kodi 17 on their devices.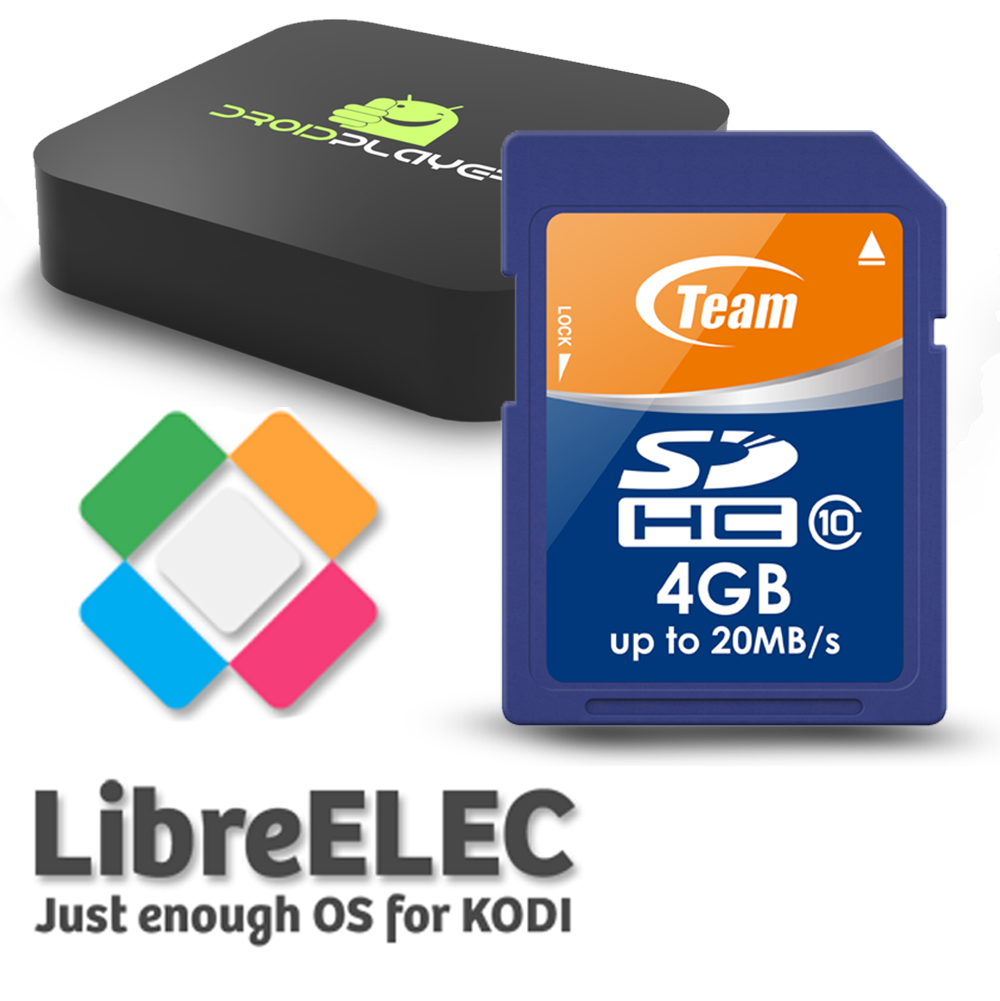 More and more people with older devices are being left out in the cold with the launch of the new version 17 Kodi, with it not being compatible with any version of Android below 5.1. So we came up with a way to ensure that users of the MXQ could continue to use the box and enjoy the new version of Kodi 17.
With the new firmware, you simply plug in the LibreELEC SD card, press the reset button and plug in the power. It takes around 30 seconds for the Firmware to create a new partition on your MXQ, leaving your existing Android install untouched! Your MXQ will then boot into the LibreELEC partition which runs Kodi 17 as default.
Want to boot into Android? Easy. From the LibreELEC partition, choose 'Reboot to Android' from the Kodi shutdown screen. Or, with the power off, remove the SD card and turn the box on.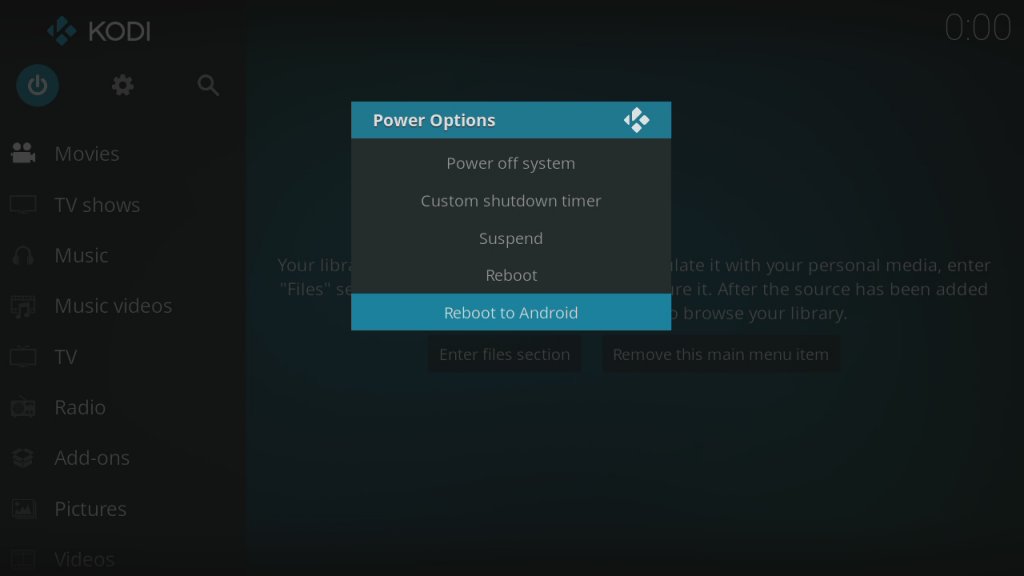 The SD card can be purchased by following this link.
For full instructions on installing the firmware onto your Droidplayer MXQ, check out our how to post here
Please follow and like us: