Don't you wish you could take your TV shows abroad with you when you go on holiday? Being able to have on tap all the favourite content you have at home without the hassle of setting up a system in a different language and searching for your programmes? Well it's easier to do than you think!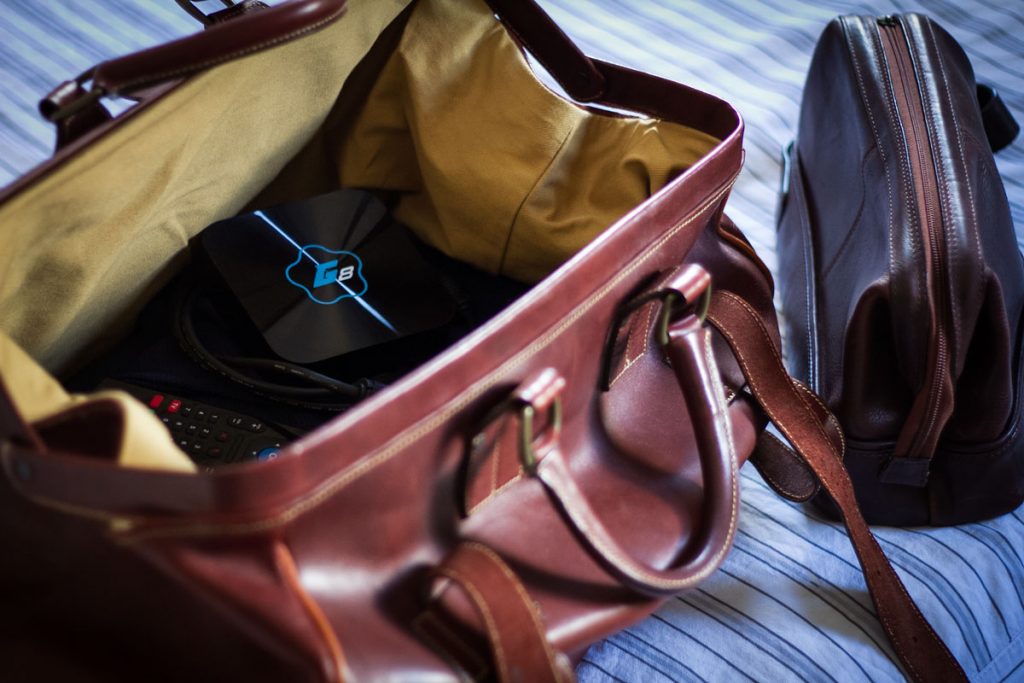 Home away from home – TV shows abroad
Ever tried to put a Sky box or Virgin TV box into your luggage to take abroad with you on your summer visit to your villa in Spain? Ever spent hours trying to work out how a foreign TV operates, with only a handful of things to watch in a different language?
Well, fret no more. Our range of Android TV boxes are compact and very easy to pack into your suitcase or weekend bag. Just hook them up with the TV at your destination, add to the network and off you go. All your TV shows abroad!
And using our IPVanish VPN service allows you to appear as though you are still watching from the UK (or whichever country you reside) so any content that gets blocked by having to be in a specific country isn't an issue!
Please follow and like us: