With the announcement of Kodi's latest build release, Kodi 17 'Krypton', there is a lot of confusion on how it will work and on which devices.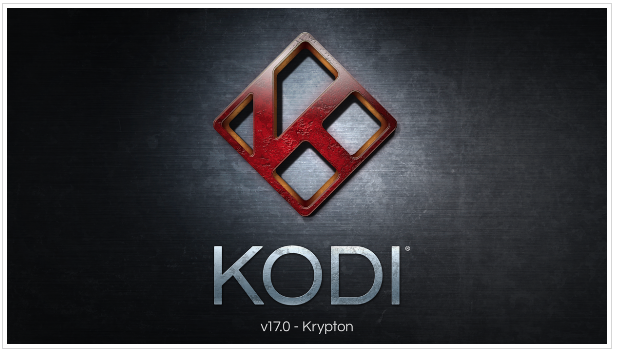 The good news
Kodi 17 has gone through it's initial beta testing, which means developers across the world have been putting a test version through its paces looking for bugs and issues with video playback and codec translation.
This is the first Kodi release that comes with a new default skin from the creators of Kodi and it is the same skin that we have been using for our version of Kodi 16 Jarvis. Estuary.
It's always good when new versions of firmware/software get released, especially when they are as useful as Kodi, however, there is a drawback.
The bad news
Kodi 17 is only compatible with versions of Android 5.1 and above. Meaning that if your Android box runs on KitKat 4.2, then upgrading to Kodi 17 will not work.
But wait!
We are currently working on a solution for all those users stuck on Android version 4.2. We are looking at creating a Dual-boot firmware package for all of our Android KitKat Android boxes. The dual boot firmware will mean that you can use Android for its usual purposes, but when you want to use Kodi 17, you boot into Linux/LibreElec which has no restrictions on Kodi version.
We will be working on these dual-boot versions over the next coming months to be sure to subscribe to our newsletter for the latest discount codes, offers, and news releases
Please follow and like us: