We are proud to announce our new VPN for Android partners, IPVanish VPN. Access geo-blocked content, surf the web anonymously and protect your privacy. All from this great, integrated Android VPN app.

Internet security is becoming an increasing concern so what better way to protect your privacy and web activity than with an integrated VPN app that starts working at the push of a button?
IPVanish VPN for Android is a superb VPN app that gives you the option of using one of more than 500 private VPN servers across the globe.
Whats more, Gostreamer have teamed up with IPVanish VPN to offer our customers 25% off your first billing cycle (yearly or monthly) with the coupon code GOSTREAMER. This partnership makes the monthly cost as low as $4.87/mo.
As of July 1st, all Gostreamer and Droidplayer boxes will come shipped with IP Vanish. If yours does not have the app, you can download it from the Google Playstore
To get yourself setup is extremely easy. Follow the guide below for full instructions
Setting up IP Vanish VPN for Android App
Step 1. With the app installed, sign up for an IPVanish account from your computer.
Step 2. Once you have received your username and password, open the IPVanish VPN for your Android app in your device and choose LOGIN from the menu top left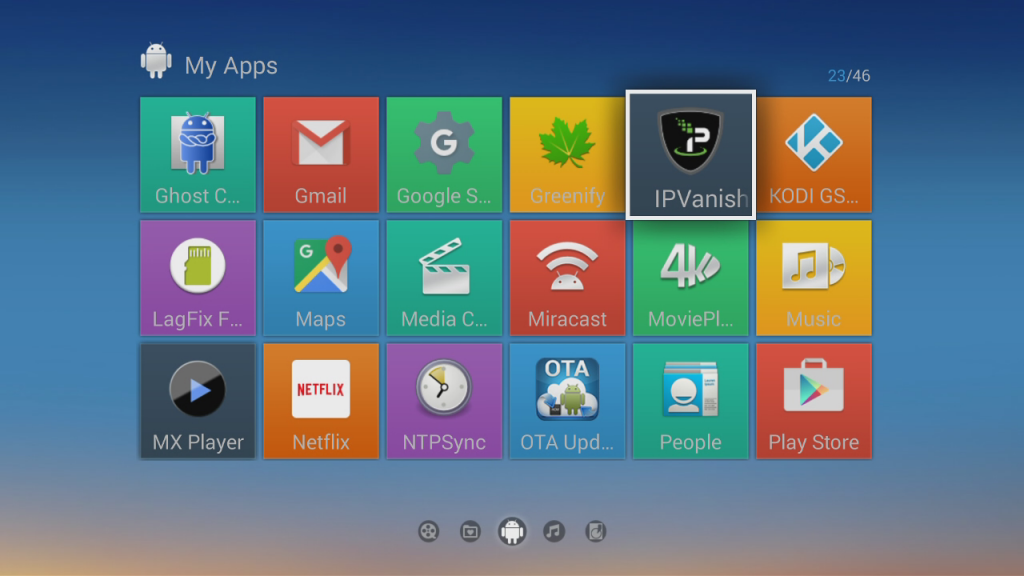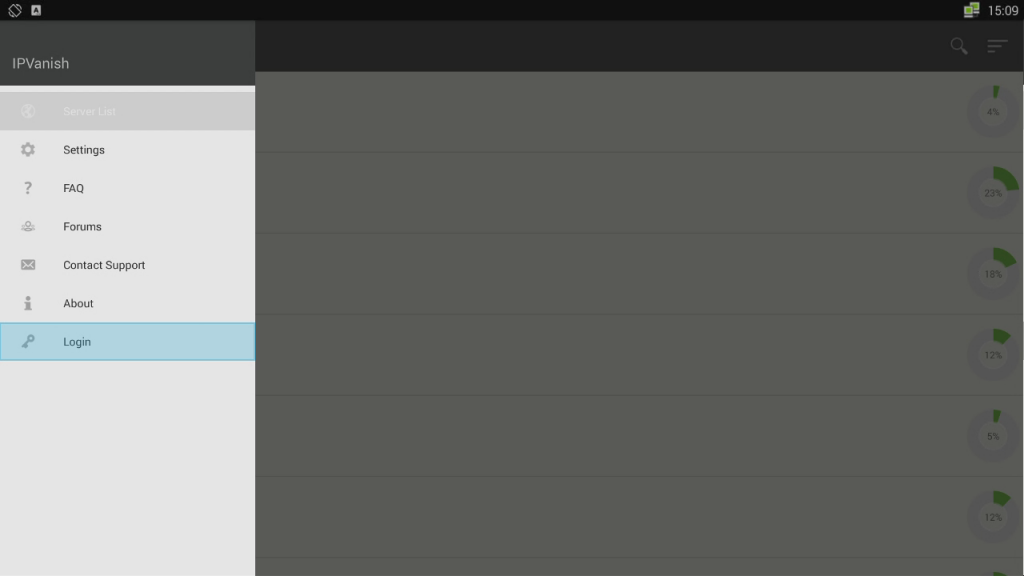 Step 3. Enter your username and password details obtained from step 1.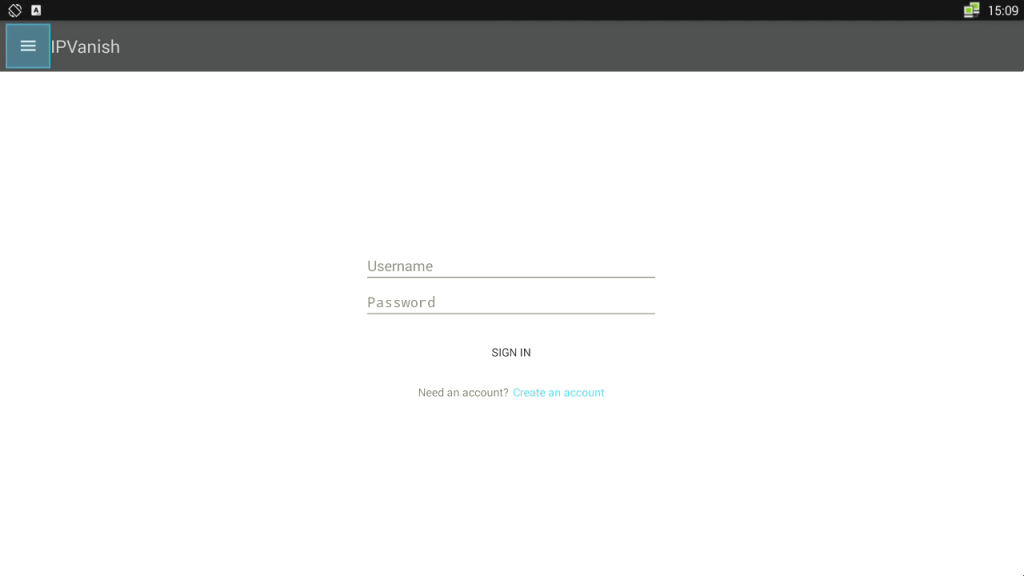 Step 4. Scroll down and choose a country you would like your VPN to connect to. The ping 'time gauges' next to the country give you an idea of the responsiveness and speed of each VPN server.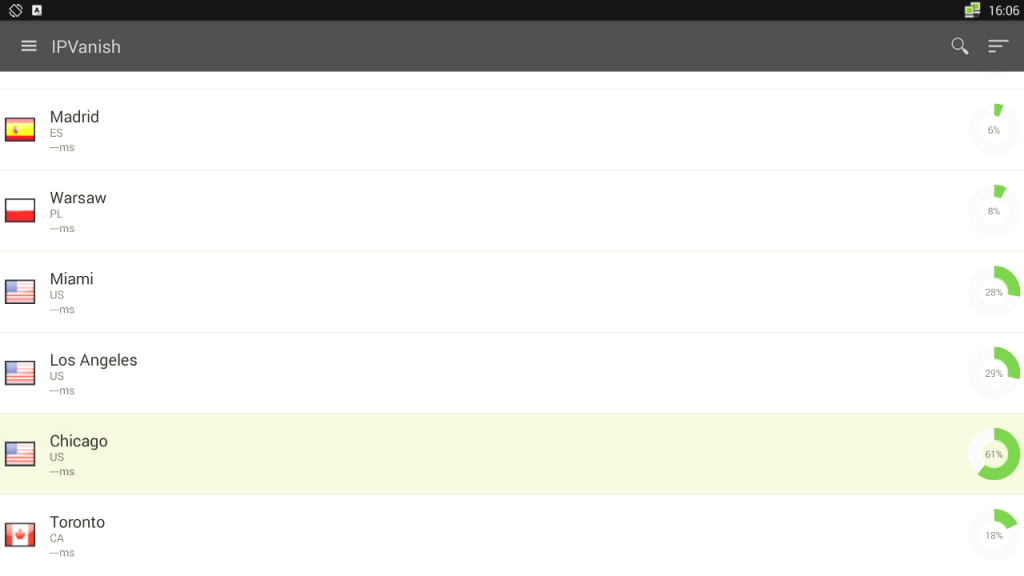 Step 5. Once connected, you can press the 'HOME' button on your remote to return to the Android home screen whilst the VPN is active in the background. All your browsing and internet activity is now safe and secure.
Don't forget we have partnered up with IPVanish to offer you a 25% discount off your first billing cycle!
To find out what the best apps are for watching great TV on your Android TV box, check out this guide
Please follow and like us: