We all love chilling out on a weekend to our favourite TV show right? Technology keeps making it easier to watch what you want, when you want it. Want an even better way? Owning a Gostreamer gives you access to TONS of great TV stuff, and most of the time, it's FREE! Here is a list of the top 5 apps for watching TV on your Android TV box.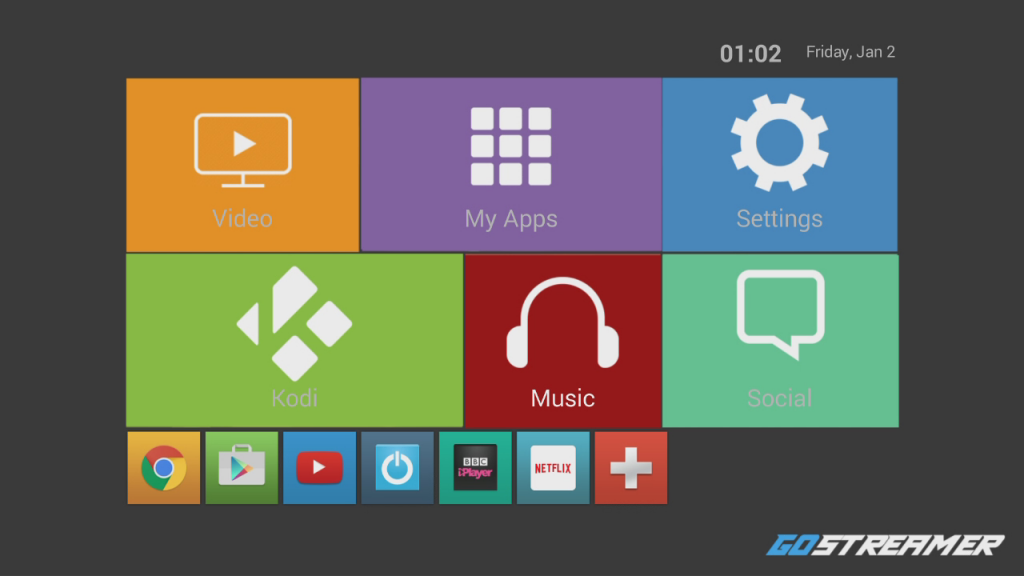 Top 5 Apps for Watching TV on Your Android TV Box
#1 Netflix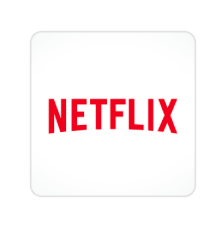 Top of the list should be no surprise. Netflix has grown from strength to strength with investment in its own studios producing amazing homegrown content such as 'House of Cards' and Breaking bad spin-off 'Better Call Saul'. The Netflix app is sleek and allows you to switch between different view profiles, such as Kids and grown ups. And with only a small monthly fee to pay to subscribe, you will never be short of something great to watch.
#2 Filmon.tv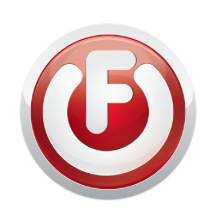 Filmon is a superb service that offers practically all the UK freeview channels for free on its Android streaming app. Coupled with a subscription premium service this app provides everything you need to never need a freeview box again. Great looking menus and TV schedules are easily accessed with the app and its even available as a Kodi addon.
#3 BBC iPlayer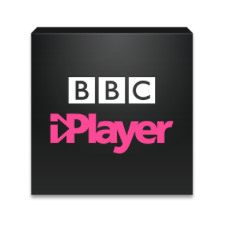 The BBC have taken a once unreliable app and made it into a superb centre for digital content. It provides access to all of its terrestrial channels and a whole host of catch-up TV. With the BBC producing more an more superb Drama such as Sherlock and Luther, this app gives you all you need for a weekend in front of the TV.
#4 YouTube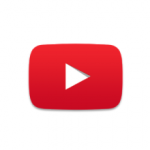 Ah Youtube! The beacon of amusement on many a lunchtime break. Want to watch a cat mis-judge a table to sofa jump? This has it. Want to watch a documentary on how a Mercedes S class is manufactured in glorious detail, it's got you covered. Youtube has so many cool videos and shows uploaded to it, its just mind boggling trying to think of what subject you want to watch next. It also has a pay feature where you can subscribe to watch full length movies and TV shows. The Android Youtube app lets you search or simply browse what's popular
#5 Kodi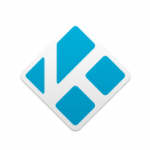 Last but by no means least is the most popular media centre on the planet. There is practically nothing this app cannot decode as far as video codecs go. Formally known as XBMC which stood for Xbox Media Centre, this developers pet project has risen and risen to be a worldwide power house that has hundreds of developers creating awesome add-ons for it. Many of the apps in this list are also available as add-ons for Kodi. it takes a little configuring (which is why it isn't higher up on this list) but once customised it is simply superb for streaming all sorts of digital content.
Want to have all the use of all these apps at your finger tips? All of our Android TV boxes have these apps for watching TV installed by default. Take a look at the range here and get involved
Please follow and like us: