Ok, ok, we know what some of you are going to say and yes, a PS4 is a sublime piece of kit that allows you to play highly detailed immersive worlds, but bare with us on this and take a look at the overall benefits something like a Gostreamer can give you.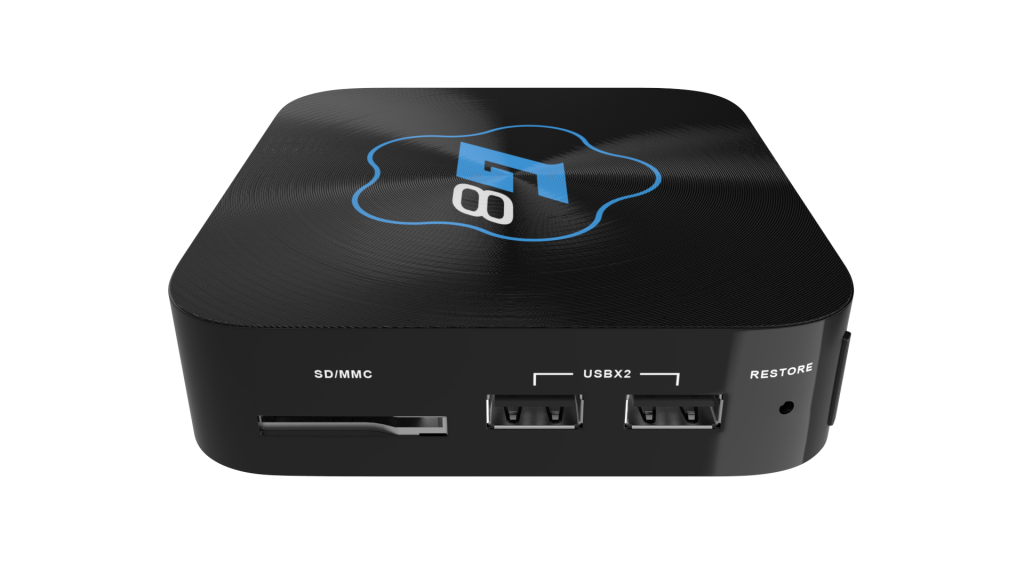 Android TV boxes are fast becoming a must have addition to every home. With the ability to not only play games, but to stream movies and browse the internet quickly and easily, the choice between one of these great devices and a Sony Playstation 4 might not be so clear cut as you may think. Here are 5 reasons why
5 Reasons why owning an Android TV box is better than owning a PS4
Reason 1 – Price
When you compare the price of a PS4 (£350) and the price of a G5+ (69.99) cost makes a big difference. When you take into account what an Android TV Box can also do this price gap is massive
Reason 2 – Gaming
Whilst a PS4 have some utterly amazing looking games, the range doesn't compare to that of the Android market. Android based games are getting better and better, with smoother graphics and absorbing gameplay. With the addition of an Android gaming remote things get even better. Plus, did we mention price? Compare a top selling game on the PS4 and a top selling game on the Google play store. £44 versus £4.99 or in the majority of cases, free!
Reason 3 – Media streaming
With a whole host of dedicated, easy to install apps that offer Live TV, on demand content and films, an Android TV box is unparalleled in its ability to entertain. Couple this with the inclusion of the simply awesome Kodi media centre and the world of film, TV, music and gaming is opened up to you!
Reason 4 – Portability
Going to stay at a friends house, holiday villa or hotel? Take your android TV box with you and have all your content with you. With such a small footprint its easy to pop it into your luggage so you can enjoy films, games and the internet on any big screen you have access to.
Reason 5 – Choice
As Android is an open source software platfomr, all the above benefits are available accross a massive range of Android TV boxes. Gostreamer alone has 6 Android TV boxes to choose from. All with varying degrees of capabilities. WIth a PS4 you are pretty much stuck with one OS and one sized housing.
Oh, and did we mention price?
Please follow and like us: